The New England Authors Expo (NEAE)
For those of you in the New England area who love to read, write, or draw, or are interested in the publishing experience, this expo is the place for you. Here are some details:
What is it?  "It's the largest grassroots literary event in New England" and is organized by Pear Tree Publishing (visit the link for more info.)
When is it?  July 29th, 2015. Opens to the public from 4:00 – 9:00. This event is FREE!
(Authors, publishers, illustrators, businesses, etc. can start setting up by 10:00 a.m. – a  fee is required to reserve a table)
Where is it?  Danversport Yacht Club in Danvers, Massachusetts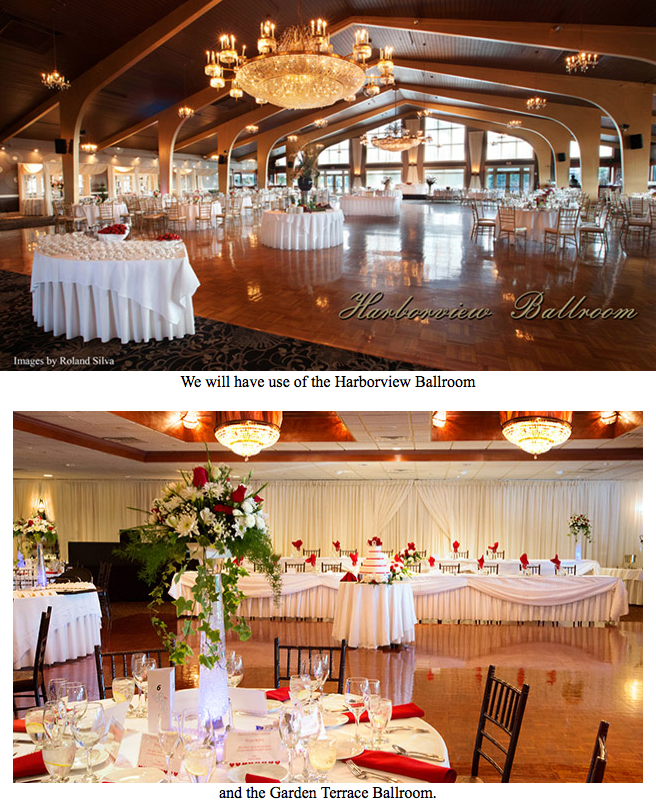 Who is it?  Authors, illustrators, businesses, writers groups, schools, publishers, and YOU!
And…there's a free gift bag to the first 100 visitors!
I'll be in the Garden Terrace Ballroom with my 11 books – two YA fantasy series (The Chronicles of Anaedor and The Forest Immortal Saga), two paranormal gothic romances, and two Pandora Belfry Adventure books. Oh, and I'll have free book markers, too!